Good news
Good news
This month I'd like to share some good news from the Hempel family, whose daughters suffer from a severe genetic cholesterol condition called Niemann-Pick Type C. It causes cholesterol to build up in cells to toxic levels and is often referred to as childhood Alzheimer's.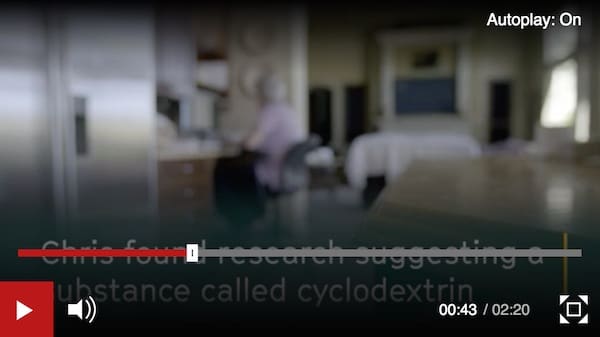 Ozgene has played a small part in this story by generating mouse models for Niemann-Pick Type C research for the Hempels. The Hempel family have since shared the models with researchers worldwide, who are using them to gain better understanding of the condition and to find possible treatments.
For more information, visit the Addi and Cassi Fund website.
– Frank, CEO –