Mouse models
The house mouse (Mus Musculus) has been utilised as a mammalian research model to gain valuable insight into genetics for centuries. The human and mouse share many genetic and genomic features in terms of overall physiology, health and disease. Mice are cost effective to maintain because they are small, quick to reproduce and easy to look after. The combination of these attributes makes the mouse model a powerful tool to learn about ourselves.
Generating mouse models
Ozgene has a proven track record in generating mouse models for biomedical research and research supporting the study of gene function, human diseases, and the development of therapeutics. We use our published and patented goGermline™ technology in all of our mouse projects. goGermline enables the generation of mouse models with industry leading timelines while relying on the proven technique of gene targeting via homologous recombination. All of our mouse model projects have resulted in germline transmission to date.
What technology do we use?
We generate mouse models via gene targeting in ES cells using our proprietary goGermline™ technology, which vastly improves the 3R efficiencies and the timeline for development of gene targeted mouse models. We do not use CRISPR.
Customised mouse model generation
Ozgene offers customised mouse model generation where the pricing is determined by the complexity of the project, the materials provided by the customer and the desired deliverables.
We will provide an obligation free project design and proposal based on your specific requirements free of charge.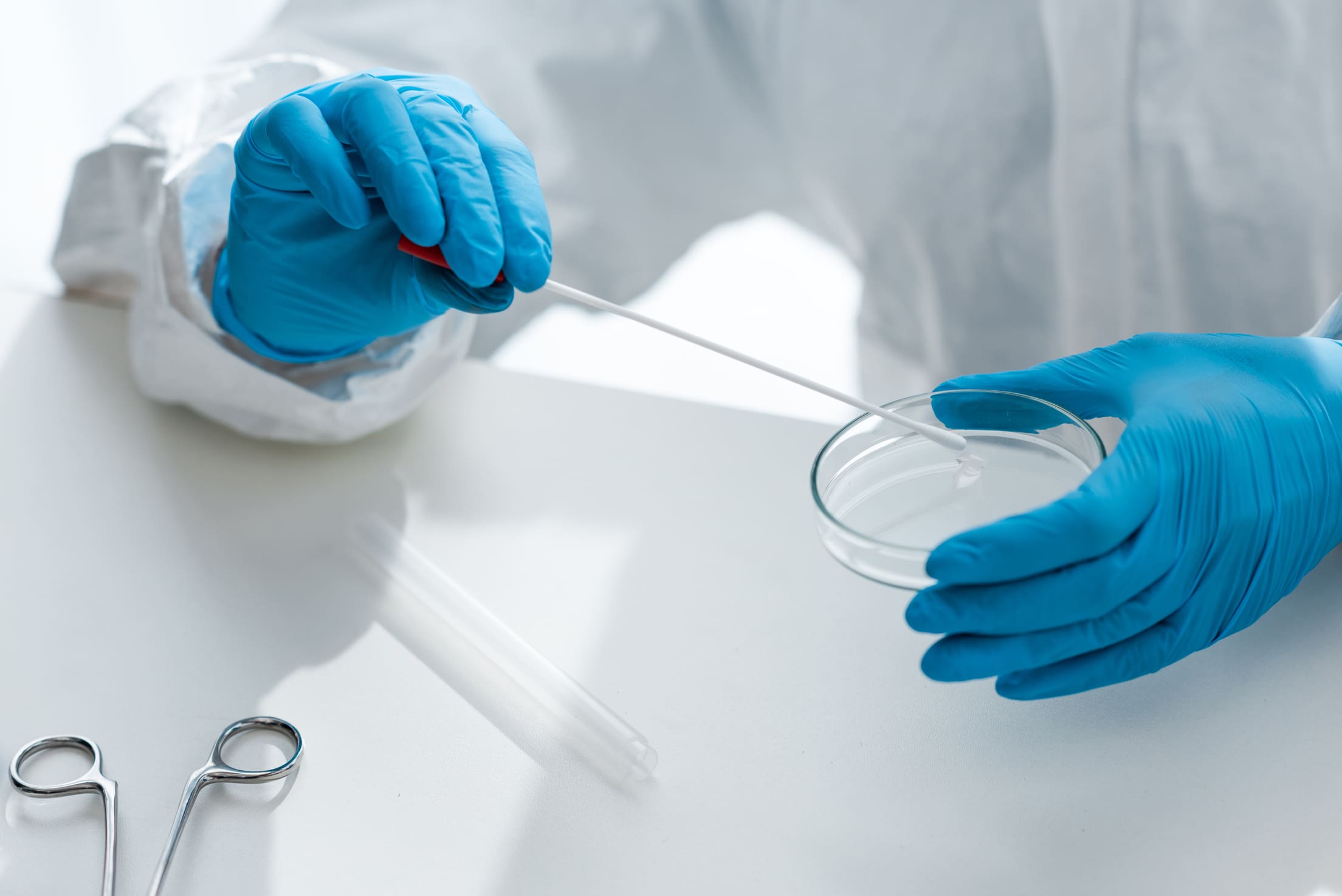 Getting started with your mouse models
Start your research sooner with Ozgene's unbeatable mouse model generation timelines.
We have no project queues. Ozgene's highly efficient project pipeline allows us to start projects without lengthy waiting periods.
Your project will start as soon as Ozgene receives a signed contract and a purchase order.
Ozgene's current average time for new mouse model completion is 29 weeks.
Our fastest gene targeted mouse models have been generated in 20 weeks from project design to heterozygous targeted F1 mice.
Types of customised mouse models
We offer the following gene targeting backgrounds
C57BL/6J
C57BL/6N
BALB/c
FVB/n
NOD
Less common strains as required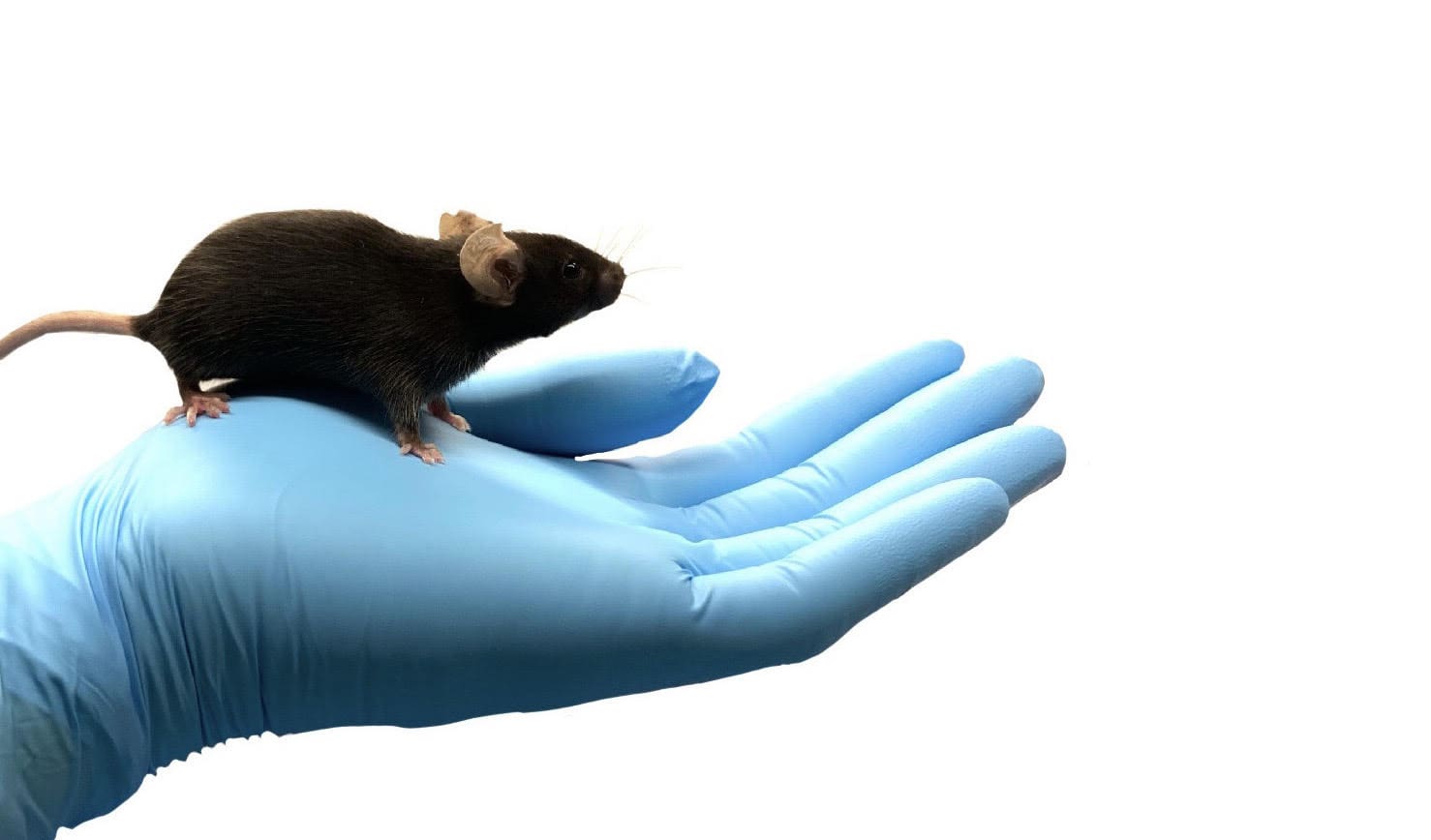 Get in touch
We offer personalised services for your research needs. Request a free quote today.
Please fill out the form and we will respond to your query within two business days. Alternatively, visit our contact page for more ways that you can get in touch with us.
"We selected Ozgene because they offered a very competitive price, published experience with similar projects, and a complete package from design to delivery with good project support throughout."
– Dr Simon Archer, University of Surrey, UK