Dr Maree Hagan – Research Scientist
Dr Maree Hagan – Research Scientist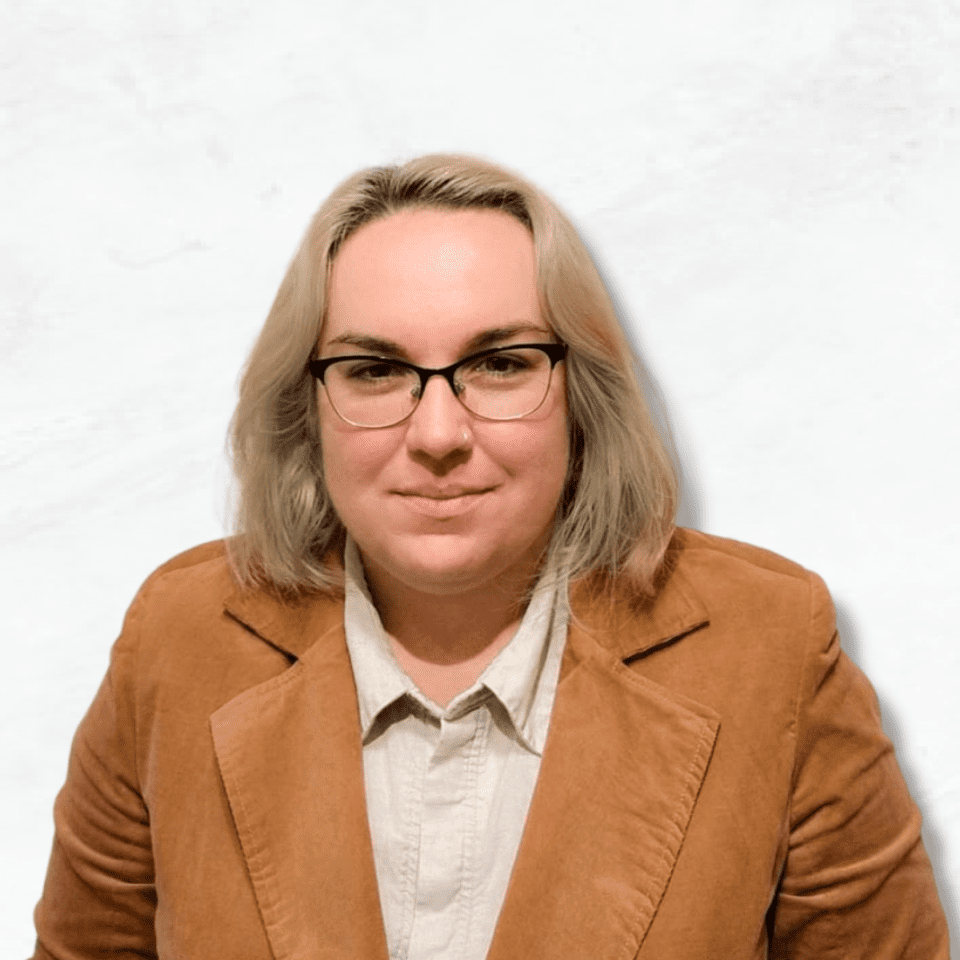 Maree joined Ozgene as a Research Assistant in 2011. Starting in the Vector Construction team, she embraced Lean tools to improve sequencing and automation workflows, reducing project lead times and preventing failures.
Maree's drive for improvement and scientific thinking paved the way for her becoming an instrumental member of the phenotyping team, where she designs experiments based on customer requirements and carries out Ozgene's phenotyping services. As a member of the R&D team Maree also drives internal research projects geared towards improving production or the implementation of novel approaches.
Maree holds a Bachelor of Science and Bachelor of Arts from Auckland, New Zealand, and with the support of Ozgene gained her PhD from Monash University, utilising FACS, ELISA, qPCR and RNA-seq to examine Ki-67's role in B-cell and T-cell development.
As a kiwi, Maree finds the Perth summers a struggle but finds refuge in horror movies, science fiction novels and exploring online worlds.