Dr Chris Cooper – Senior Veterinary Surgeon
Dr Chris Cooper – Senior Veterinary Surgeon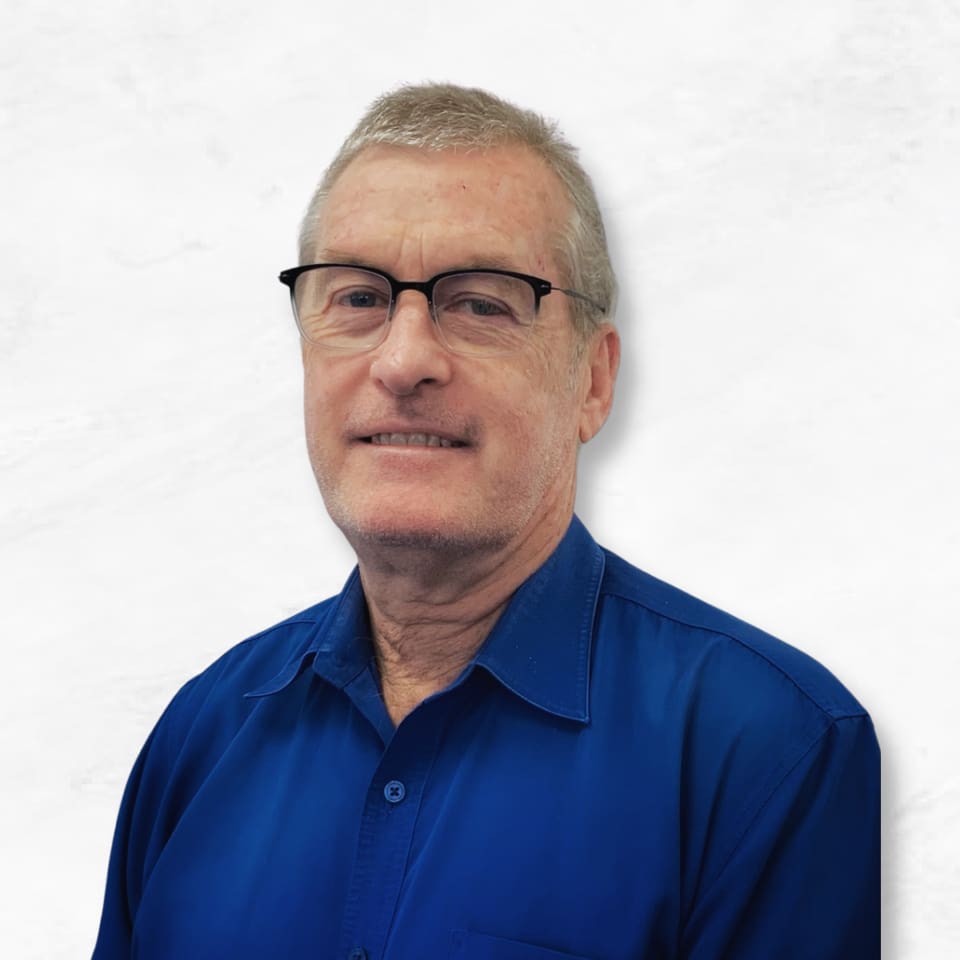 Chris became an Ozgene team member in 2017 as Senior Consulting Veterinary Surgeon. Throughout his time at Ozgene, Chris has integrated into many areas of Ozgene's operational activities, including the Animals Ethics Committee (AEC), animal health and welfare, phenotyping, strategic planning and development of SPF barrier programs, client relations, surgery, anaesthesia, and integrated team orientated management (Lean).
Chris has degrees in Pharmacology, Physiology, Animal Sciences, and Veterinary Medicine and Surgery. His extensive work experience includes working in over 13 countries with multiple diverse aspects of animal sciences.
Chris has also been keenly involved in the expansion and planning of our Indianapolis facility and more recently the Animals Resource Centre in Perth.
Chris like nothing better than driving his electric car and diving to enjoy the beauty of our marine diversity.