Jacqui Watts – Project Coach
Jacqui Watts – Project Coach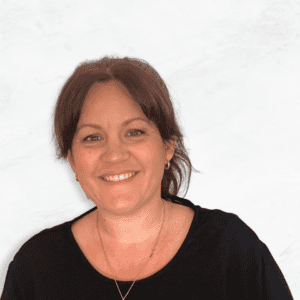 Jacqui became an Ozgene team member in 2002 as a Laboratory Assistant. Throughout her time at Ozgene, she has been promoted to several different roles and currently holds the title of Project Coach. Jacqui maintains contact with clients throughout the entire process from vector construction through to shipping the final product. She also dabbles in some sales duties. You will definitely hear from Jacqui if you contract Ozgene's services.
Jacqui has a Bachelor of Biomedical Science specialising in Molecular Genetics. She has an excellent knowledge base of everything that Ozgene does. If you have a question, she will most likely be able to answer it or find the person who can.
Between work and mothering three children, two being twins, Jacqui is one very busy person!