Lilian Ng – Strategic Partnering Representative
Lilian Ng – Strategic Partnering Representative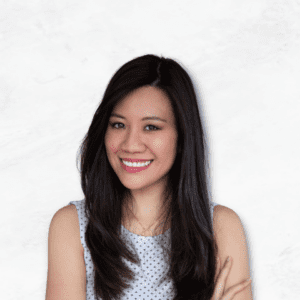 Lilian joined Ozgene in 2018 to be a part of the Strategic Partnering team. She holds a Bachelor of Biotechnology and has experience in multiple dynamic sales and marketing roles in various industries prior to Ozgene.  
Her role is to pair up with one of our staff scientists to provide strategically optimal solutions to investigators for their research projects by understanding their goals, aims and pain-points. Lilian is also an active member of the 'kaizen' team within the company that consist of a member from each department to exercise continuous process improvement activities.
Lilian has got into the bandwagon of accumulating overpriced indoor house plants. Currently she has over 100  plants to keep alive – her favourite is Caladium 'White Christmas'!