Richard Langford – Global Strategic Partnering
Richard Langford – Global Strategic Partnering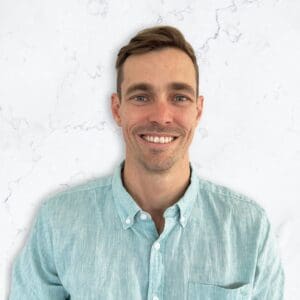 Richard joined Ozgene in 2022 as member of the Strategic Partnering Team and is based out of our Cayman Islands office. He supports the strategic expansion of Ozgene in the United States and EMEA by supporting partnerships with investigators, commercial intelligence and business development.
Richard holds a Master of Philosophy in Biotechnology and Chemical Engineering from Cambridge University where he investigated the display of recombinant proteins on bacterial spore coat surfaces for the purpose of developing a novel therapeutic delivery mechanism.
Richard has worked at Aspen Pharmacare Holding Ltd's Head Office where he gained extensive pharmaceutical business development and portfolio management experience while driving their global expansion. Prior to joining Ozgene Richard consulted for Private Equity firms and pharmaceutical/healthcare organizations as a subject matter expert. In addition, he possesses a unique financial acumen developed while supporting investment, acquisition and divestment decisions in the healthcare space.
He enjoys to stay active and participates in a various array of sporting/outdoor activities.