Heart Focus
Heart Focus
In this issue
Feature
Latest publications
Frank's blog
PCR screening
Geneoz news
---
Heart Focus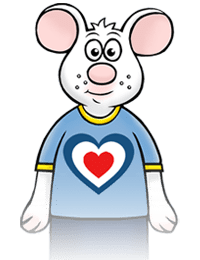 Congenital heart defects affect almost 1% of all live births. They arise from disruption of normal developmental processes, and are the research focus of Professor Deborah Henderson at the Institute of Genetic Medicine at Newcastle University in the United Kingdom.
Professor Henderson studies the genes and physical forces involved in normal cardiovascular development in order to develop regenerative medicine strategies. She has a particular focus on the non-canonical Wnt pathway and uses mouse and zebrafish models. Over the past 20 years, she has been increasing the knowledge of the morphogenetic mechanisms that are involved in cardiac development and how they are interrupted to create cardiac defects. Most recently, she has started to investigate the role subtle defects may have on adult cardiovascular disease.
In her most recent paper, Professor Henderson has studied cardiac development utilising a Vangl2 mouse model developed by Ozgene. The Vangl2 gene is a key component of the planar cell polarity (PCP) pathway, which controls the orientations of cells in epithelia and during directional cell migration. The paper shows that in the absence of Vangl2, the cells within the distal outflow tract walls are disorganised. This leads to the shortening of the outflow tract preventing it from aligning properly with the ventricles. This sheds light on how PCP signalling regulates growth of tubular structures, and is important for understanding heart development in general.
Read Professor Henderson's paper on the Vangl2 mouse model.
For more information on Professor Henderson's research, visit the Newcastle University website.
For more information on Ozgene mouse models, please see Ozgene services.
---
Latest publications
J Pharmacol Exp Ther. 2015 Apr 1.
Anti-PCSK9 Antibody Pharmacokinetics and Low-Density Lipoprotein-Cholesterol Pharmacodynamics in Nonhuman Primates Are Antigen Affinity-Dependent and Exhibit Limited Sensitivity to Neonatal Fc Receptor-Binding Enhancement.
Henne KR, Ason B, Howard M, Wang W, Sun J, Higbee J, Tang J, Matsuda KC, Xu R, Zhou L, Chan JC, King C, Piper DE, Ketchem RR, Michaels ML, Jackson SM, Retter MW. – Amgen, South San Francisco, CA, USA.  [read]
J Exp Med. 2015 Mar 9.
Epithelial NAIPs protect against colonic tumorigenesis.
Allam R, Maillard MH, Tardivel A, Chennupati V, Bega H, Yu CW, Velin D, Schneider P, Maslowski KM. – University of Lausanne, Switzerland; Inselspital/Universitätsspital, Bern, Switzerland; RIKEN Center for Integrative Medical Sciences, Yokohama, Japan.  [read]
---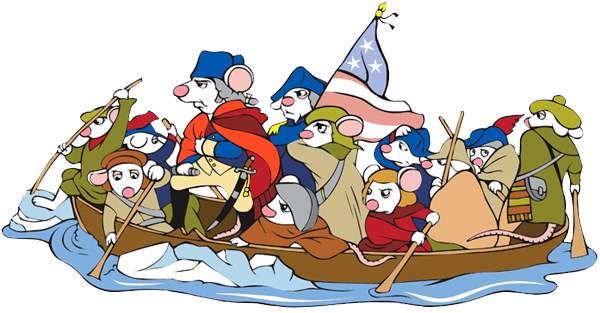 Frank's blog – Lessons learnt from Clients
I've recently returned from one of the best business trips that I've had in a long time. I spent over a month visiting clients on the East coast of the United States. It was nice to have the opportunity to visit clients face to face and hear about their research, get feedback, learn their requirements, and hear their suggestions on how we can expand on our services. I'd like to share some highlights with you as well.
---
Do you Southern blot or PCR?
At Ozgene, all screening is done by Southern blotting since it is more reliable and less prone to false positive/negative results than PCR. We do, however, realise that many of our clients use PCR when analysing their newly generated mouse lines. That is why every project now includes PCR screening strategy designs for the targeted mouse line, the Cre-deleted line and the Flp-deleted line. The design is done free of charge and we can also test it for an additional fee. Contact us for further information.
---
Geneoz news
The Data Cube is now used to access the vast amount of data stored wihin Geneoz. It allows the user to look at data from different angles and select relevant parameters for any situation. The Data Cube empowers the user to explore the data and access information that is meaningful for the Principal Investigator, Veterinarian, Animal Ethics Committee, Animal Technician etc.