Understanding autism
Understanding autism
In this issue
Feature
Australian Spring Special
Latest publications
Frank's blog
Timeline update
---
Understanding autism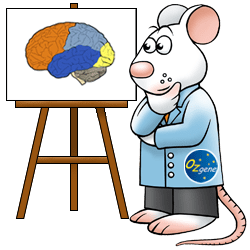 Autism Spectrum Disorder (ASD) is a lifelong neurodevelopmental disorder that first manifests in early childhood. It is characterised by deficits in social interaction and communication, repetitive behaviours and unusual interests. Severity varies widely from child to child. ASD results from genetic and other changes that alter development and the connections in the brain. It affects 1 in 68 American children with similar rates worldwide. Boys are four times more likely than girls to develop the disorder.
The preclinical research group at the Seaver Autism Center for Research and Treatment studies human psychiatric and neurological diseases using cell biology, molecular biology, genetics, genomics, and animal models. The group is located at the Icahn School of Medicine at Mount Sinai and led by Dr. Joseph D. Buxbaum. The Seaver Autism Center also includes an extensive clinical research and treatment arm.
Studies of families have indicated that genetic factors are major contributors of ASD risk, however, the specific genetic cause can be identified in less than 20% of the cases. The Seaver Autism Center aims to uncover the genetic variation in the remaining cases by identifying novel genes and mutations linked to ASD. The group utilises data from genetic studies with ASD families to create pre-clinical cell and animal models for basic studies and drug development.
SHANK3 is one of the genes linked to ASD and to Phelan-McDermid Syndrome (PMS), which causes intellectual disability, delayed or absent speech, hypotonia, and motor delays. Dr. Elodie Drapeau, who is an Instructor at the Seaver Autism Center, has utilised an Ozgene generated Shank3 mouse model to better understand how the mutations in the gene can lead to the manifestations of the PMS phenotype, including ASD. Further mouse models are being developed for Seaver Autism Center Instructors Dr. Silvia De Rubeis and Dr. Yuji Kajiwara for ASD studies.
With dozens of novel risk genes identified, researchers aim to develop innovative diagnostics and treatments for ASD. Pre-clinical models represent the first step. The long term goal is to develop therapeutics ameliorating ASD symptoms. Some of these experimental drug therapies are already in clinical trials, including some being conducted at the Seaver Center, and provide hope for improving care for people with ASD.
For more information on ASD research, please visit the Seaver Autism Center website and the Buxbaum laboratory website.
For more information on Ozgene mouse models, please see Ozgene services.
---
Australian Spring Special
-10% saving
Winter may be coming in the Northern Hemisphere but it is spring in Australia! We are offering a 10% saving on knockout and knock-in mouse projects until the end of November 2016 (conditions apply). Contact us today for a confidential discussion on your project requirements.
---
Latest publications
Mol Cell Biol. 2016 Aug 15.
Hepatic overexpression of CD36 improves glycogen homeostasis and attenuates high-fat diet induced hepatic steatosis and insulin resistance.
Garbacz WG, Lu P, Miller TM, Poloyac SM, Eyre NS, Mayrhofer G, Xu M, Ren S, Xie W. – University of Pittsburgh, Pittsburgh, Pennsylvania, USA. The University of Adelaide, Australia. [read]
Cell Rep. 2016 Aug 9.
Nucleolin-Mediated RNA Localization Regulates Neuron Growth and Cycling Cell Size.
Perry RB, Rishal I, Doron-Mandel E, Kalinski AL, Medzihradszky KF, Terenzio M, Alber S, Koley S, Lin A, Rozenbaum M, Yudin D, Sahoo PK, Gomes C, Shinder V, Geraisy W, Huebner EA, Woolf CJ, Yaron A, Burlingame AL, Twiss JL, Fainzilber M. – Weizmann Institute of Science, Rehovot, Israel. University of South Carolina, Columbia; University of California, San Francisco; Boston Children's Hospital and Harvard Medical School, USA. [read]
---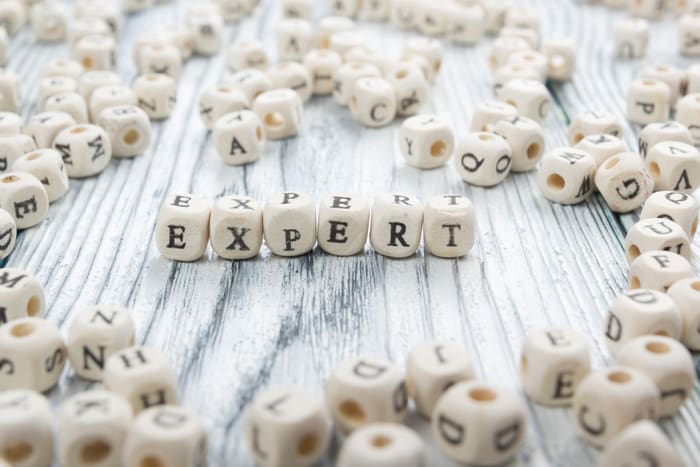 Frank's blog: Beware of kankotsu
As a keen practitioner of Lean management, the prospect of hosting a Lean Sensei with 40 years of experience is a humbling opportunity. I was fortunate enough to experience this last week when a Toyota group Sensei, let's call him Sensei-san, visited Perth…
---